Now sold: Seastream 43 Mk III - No. 21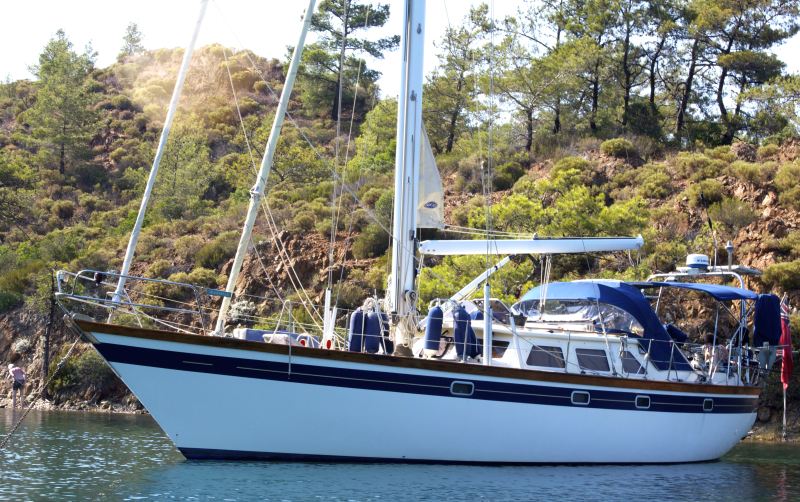 Shadowfax of Falmouth is an Ian Anderson designed Seastream 43 Mark III No 21, the last of the series that was built in 1996. You will struggle to find any yachts built to this standard and there are many build features that you won't even see being used in yards such as Rustlers to this day.
She is a blue water cruiser of note built for ocean voyaging at any latitude. The feeling of pride which results from ownership of this quality vessel is almost tangible. It is a vessel quite different from most others in its class; it is also a yacht that exudes quality from stem to stern.
For more info on Seastream yachts in general see: www.SeaStream.co.uk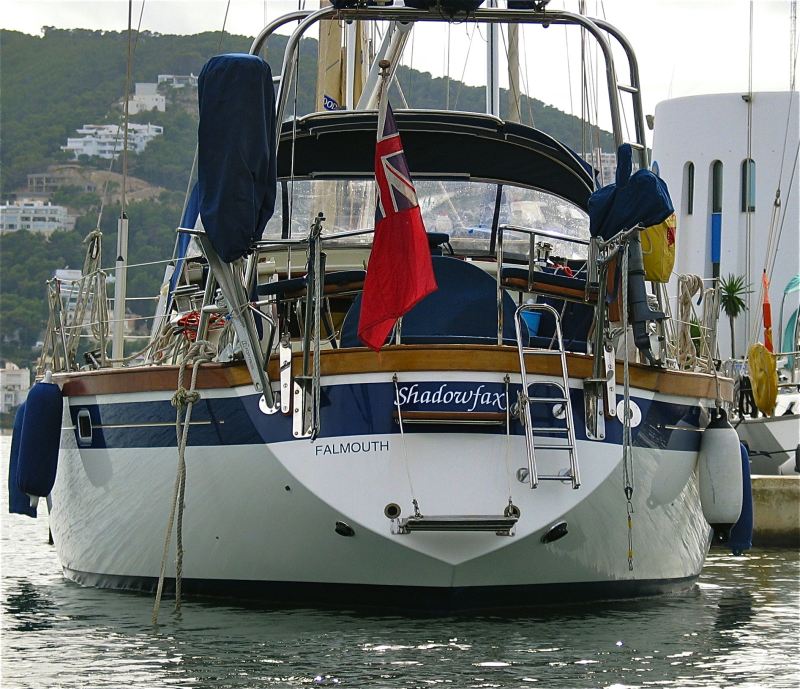 <!__ end of middle column -->